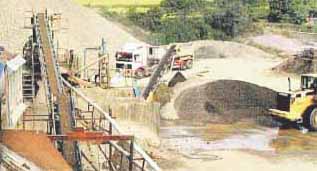 The company currently manufactures and supplies one of the largest ranges of concrete products available in the Cork area:
Standard Blocks
Foundation Blocks
Cavity Blocks
6" Solid Blocks
4" & 6" Soaps
Long Bricks
Nib Blocks
Pads
Corner Blocks
U Blocks
45° Bay Window Blocks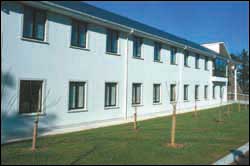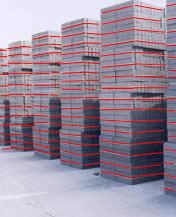 We also supply readymix concrete for house foundations, footpaths,
yards, and driveways. All concrete is supplied according to current industry regulations and to customer specification.
The sale of aggregates - washed sand, gravel, hardcore and crushed
stone to the industry, completes the range of products manufactured at the plant. We also carry a range of 4" & 6" Lintels and Sills to compliment our product range.
Ancillary services include the hiring out of tippers and readymix lorries
Below are some examples of residential and commercial projects that we have been involved with